Bolivian Labour Migration and Mobility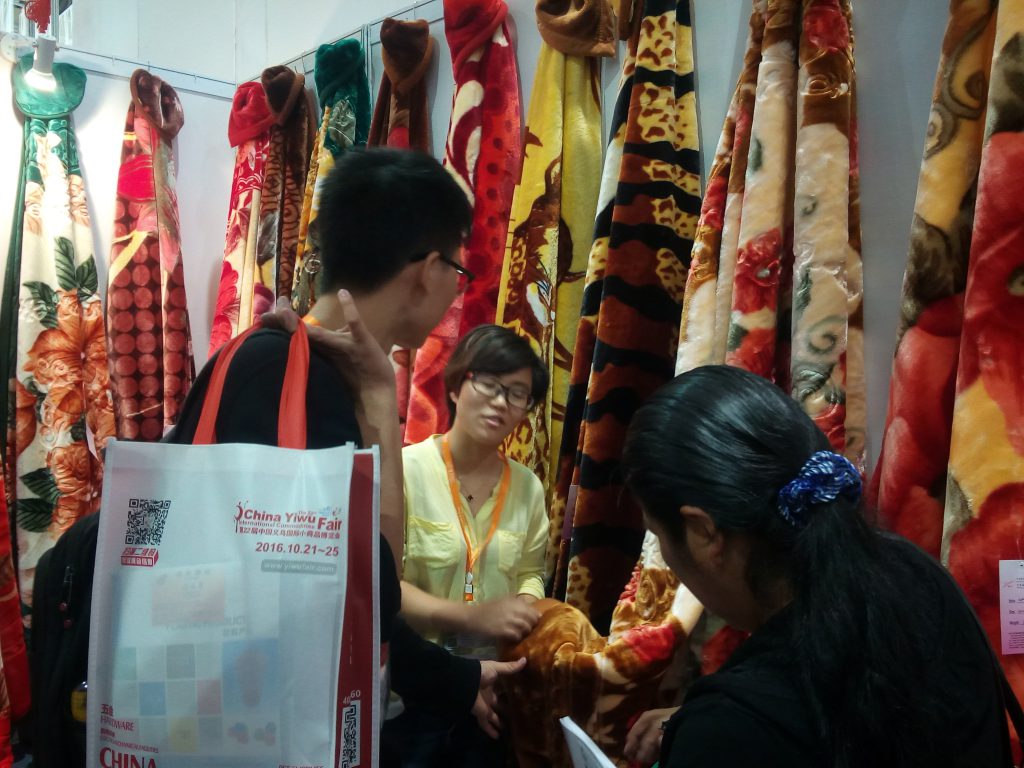 Bolivia is special salient for studying different forms and infrastructures of migration, mobility and border crossings. Movements include circular rural-urban migration across the country and region, trans-Atlantic labour migration and trans-Pacific commercial travels. Transient migration on the same routes and to the same places and markets year after year is a persistent feature of traders' purchasing practices in China whereas labour migration to Spain is much more restricted. These and other issues of (im)mobility in the context of globalisation cross-cut my work.
Related publications:
2019 Transient trade and the distribution of infrastructural knowledge: Bolivians in China. Transitions: Journal of Transient Migration, 3(1): 15–29. DOI: 10.1386/tjtm.3.1.15_1.
2018 (Juliane Müller and Rudi Colloredo-Mansfeld, eds.). Dossier: Entrepreneurship, Artisans, and Traders. The Remaking of China-Latin American Economies. Journal for Latin American and Caribbean Anthropology 23(1): 9-93. https://anthrosource.onlinelibrary.wiley.com/doi/abs/10.1111/jlca.12339
2017 'Travelling against the odds': Bolivian Women Traders in China. Anthropology News website World Anthropologies column, September 8, 2017. DOI: 10.1111/AN.606.
2016 Relaciones comerciales Bolivia-China: El rol de las economías populares y del empresariado privado [Commercial Relations Bolivia-China: The Role of Popular Economies and Private Enterprise]. In: Las relaciones económica entre América Latina y Asia. Hacia la construcción de una nueva inserción internacional, edited by Miranda, Mauricio und Peláez, José Tomás. Cali: Pontificia Universidad Javeriana/Centro de Pensamiento sobre Asia y Pacífico. 291-313. https://www.javerianacali.edu.co/sites/ujc/files/Publicaciones/las-relaciones-economicas-entre-america-latina-y-asia.-hacia-la-construccion-de-una-nueva-insercion-internacional_1.pdf
2011 Migrantinnen als Touristinnen zwischen Bolivien und Spanien [Migrant Women as Tourists between Bolivia and Spain]. Sociologus. Zeitschrift für empirische Ethnosoziologie und Ethnopsychologie 61(2): 177-196. https://elibrary.duncker-humblot.com/zeitschriften/id/34/vol/61/iss/1501/art/6215/
2004 Lokale Politik, staatsbürgerschaftliche Partizipation und kollektive Identifikationen. Lateinamerikanische Immigranten in Freiburg im Breisgau [Local Politics, Civic Participation, and Collective Identifications among Latin American Migrants in Freiburg, Germany]. Lateinamerika Analysen 9: 3-30 (with Adolfo García Jerez). https://www.academia.edu/9778653/Lokale_Politik_staatsb%C3%BCrgerschaftliche_Partizipation_und_kollektive_Identifikationen._Lateinamerikanische_Immigranten_in_Freiburg_im_Breisgau